Sport Sponsorships
Sport can be a genuine love, embodying a spirit of sacrifice, creating team play and acting as a unifying force within a community. It is because of these traits that the Riccoboni Group finds inspiration in recognising the importance of professional sport and supporting sponsorship projects focusing on some great local clubs and organisations.
The efforts of sport and athletic organisations to develop and promote the youth sector are often one of the most effective ways that local communities have to both instil in young people a passion for playing sport and teach them about healthy lifestyles. Add to this commitment the energy and enthusiasm that a club team is capable of generating within its community.
During the 2020-2021 athletic year, the Riccoboni Group was a jersey sponsor for Derthona Basket 1955 in the A2 Series Basketball Championship; it also supports the J Basket Monferrato basketball club as a partner.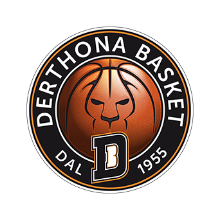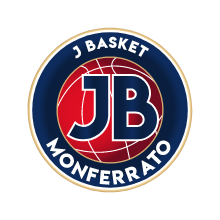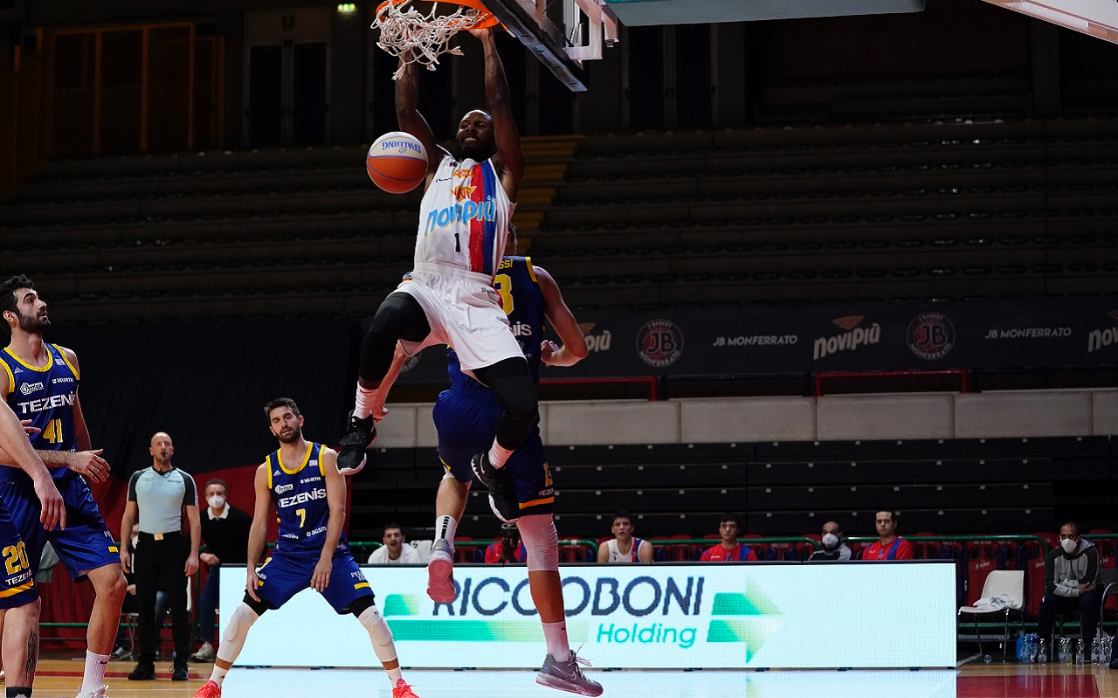 Protecting our woodlands and afforestation
Trees are our most effective defence when it comes to reducing pollution from greenhouse gases like carbon dioxide, capturing particulate matter, protecting against noise pollution and heat waves, and absorbing water from rainfall. Tree planting, afforestation and reforestation initiatives can generate short-term benefits for local communities and their surrounding environments, in addition to helping to confront the complex socio-environmental challenges arising from the need to limit the average increase in global temperature to a maximum of 1.5° C—the most ambitious objective of the Paris agreement to achieve climate neutrality by the end of this century.
Preserving and caring for the woodlands that are our heritage is important—as important as creating new green areas. A forest that already exists is a complex system of herbaceous and woody plant life that is difficult to replicate and efficient at storing greater quantities of carbon.
In keeping with its desire to help build a practical and sustainable green economy, the Riccoboni Group has been working for years to remediate and reclaim contaminated areas. That is why it believes in protecting our existing natural heritage and supporting soil reclamation and reforestation projects.
Riccoboni Holding is a supporting member of the KilometroVerdeParma Association for the Forest, a non-profit project that is the first of its kind in Italy, created to help plant new permanent forest in the Province of Parma and environmentally regenerate the stretch of the A1 motorway that runs through the city by bedding out 20 thousand plants per year.
Educational activities for young people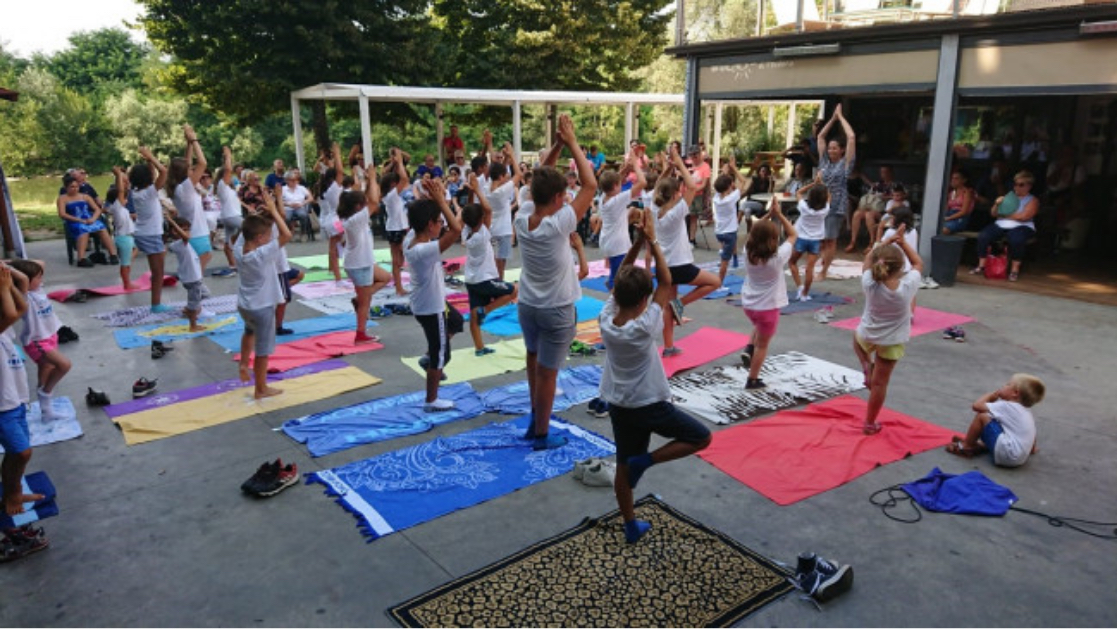 Care for our environment and an effort to build a more sustainable society can be combined with teaching young people to play sports and take part in other recreational activities, giving rise to original projects that help youth develop an awareness that they are a part of a local and global community. The Riccoboni Group supports these sorts of initiatives on local and national levels, recognising their educational value and their ability to act as vehicles for teaching future generations about good practices for protecting the environment and how to adopt sustainable lifestyles.
In this context, through its company Grassano, the Group has been working with the Municipality of Predosa (Alessandria) since 2014 to provide educational programs for young people from the community of local schools, an initiative called Sports & Environment. Each event involved between 50 and 150 young people, who had a chance to pair play with sport, trying their hand at athletic games especially adapted to introduce some basic concepts of environmental education. Over the years, the Sport & Environment format has stood out for its ability to confront young people with numerous themes having to do with personal and collective well-being and to teach about healthy lifestyles: from fostering the idea of exercise as an indispensable element of development, to road safety education, to nurturing environmental awareness.
Over the years, in Predosa, Grassano has also been engaged in supporting the activities of the "Estate Ragazzi" summer camp, promoting an environmental education project that allows children to experience different nature-oriented activities each week, along with teaching them about recycling and selective waste collection.